Choose your Tea Adventure
CHAI POW LATTE
Chai Pow revitalizes you from head to toe! Stir up your Chai Pow with maple syrup or enjoy its natural sweet cinnamon taste. Ignite your digestion & absorption with the mix of ginger, cardamom, nutmeg, cloves & black pepper.
CHAI POW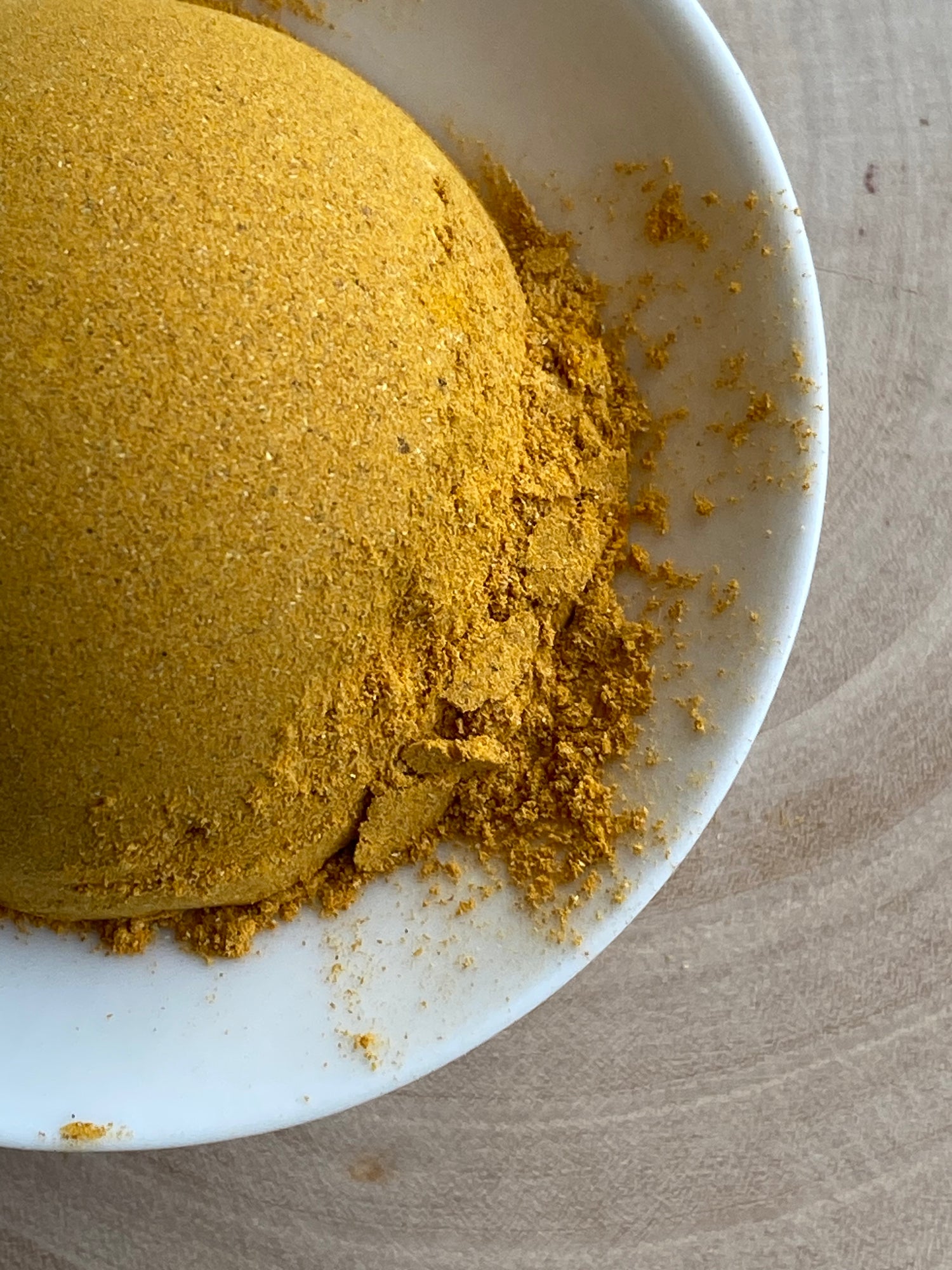 TURMERIC POW
 Experience the power of anti-inflammatory turmeric, adaptogenic ashwagandha, Siberian ginseng, and Andean maca in our Turmeric Latte Mix. Tulligunnak "rhodiola" and eleuthero promote mental and physical resilience. Enjoy naturally sweet hints of cinnamon, maca, or add a touch of organic maple syrup for added sweetness. Ginger, cardamom, nutmeg, cloves, and black pepper create an invigorating warmth to boost digestion and absorption. Enjoy the energizing effects of Turmeric Latte Mix without caffeine!
MAKE TURMERIC LATTE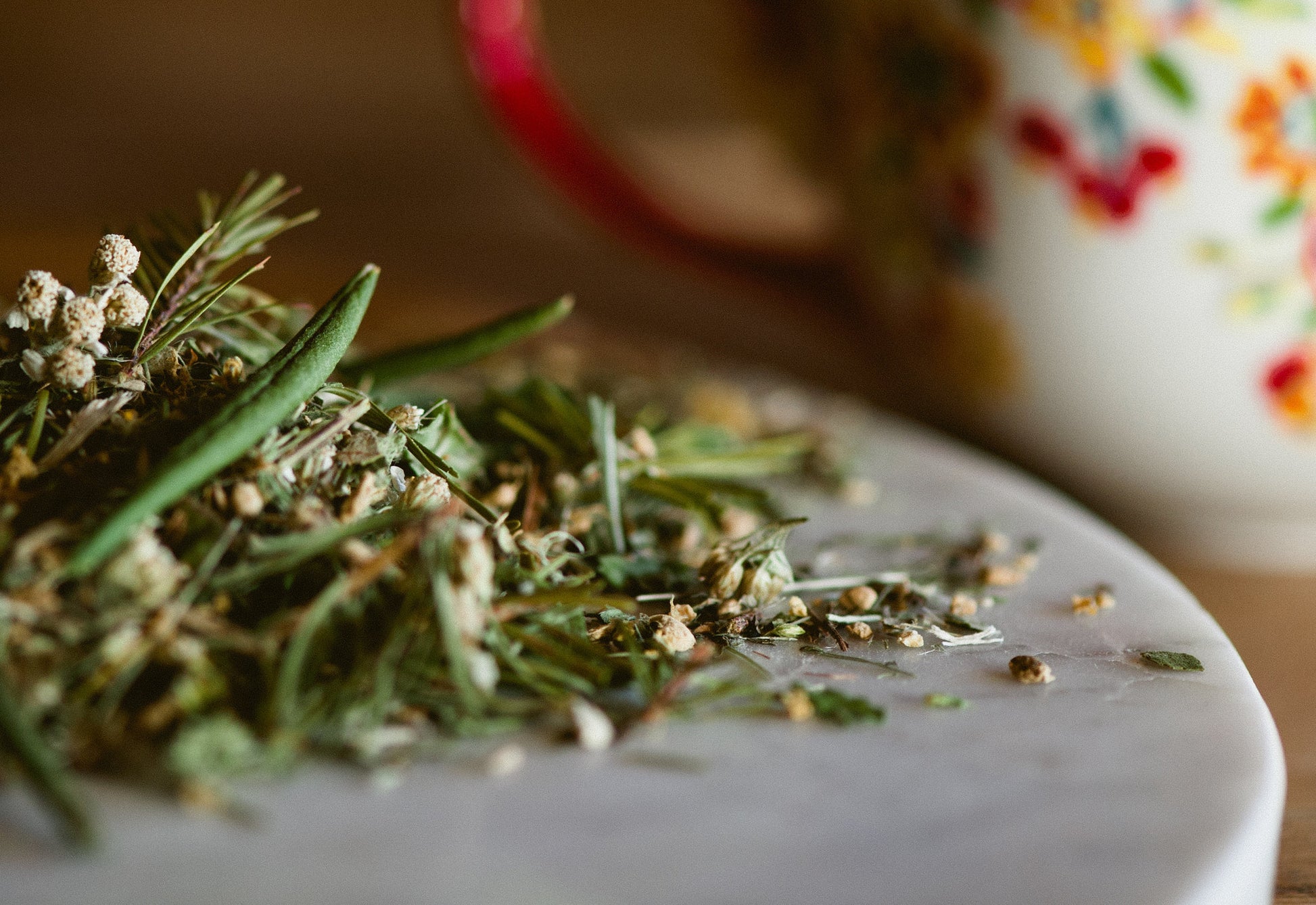 Cold and Flu
Regular price
Sale price
$13.00 USD
Unit price
per
Sale
Sold out
View full details
RANGER TEA IS
HERBALIST FORMULATED

Community Herbalist, berry picker & medicinal gatherer.
INDIGENOUS WOMAN OWNED

by Celtic Inuk Herbalist, Isabelle Ranger
ORGANIC BOTANICALS

are carefully sourced from certified organic farmers, teacrafters & supplier
RESPECTFULLY GATHERED

in reciprocity with plant kin Communities
MOUNTAIN BOTANICALS

as grateful guests in Sk̲wx̲wú7mesh and L̓il̓wat7ú territories.
Atelihai ilonnasi! Greetings All!
We respectfully gather mountain botanicals
& Teacraft organic loose leaf teas steeped in Ancestral wisdom for
Community, Plant kin & Nunak "Land". Teacrafting with
love as grateful guests on Skwxwú7mesh & Líl̓wat7úl Territories.

Indigenous woman owned & formulated
by Celtic Inuk Herbalist.
Nakummesuak! Thank you very much!
Isabelle Ranger & Family